Acting is one of the biggest things one can ever do. It's not everyone's cup of tea. Doing good acting takes a lot of courage and talent of course. Acting is not just about doing action scenes in movies or doing crying scenes in Ekta Kapoor's TV Serials. It's about making the audience feel unreal things real. A good actor gives life to emotions.

No Doubt actors like Shahrukh Khan, Salman Khan, Aamir Khan etc are big faces in the industry and are great actors but those are not just the best ones.

There are a lot of faces which are new to the industry yet gives a powerful impact to the viewers on the very first impression. So here we are with a list of 7 Theatre actors which are not less than any big Bollywood star.
Pankaj Tripathi


The Famous "Kaleen Bhaiya" from the web series 'Mirzapur' an amazon prime originals is no doubt a great artist. He also had a supporting role in "Gangs of Wasseypur". He was born in Bihar and does a really good job.
Manoj Bajpayee

Manoj Bajpayee was also from Bihar and always had a dream to be a successful actor. He is not a new face and already won two national awards. He is a self-made actor who had struggled hard even after being rejected 4 times from National School of Drama. After struggling for his passion, he was offered a job of a teacher at NSD.
Irfan Khan


Irfan Khan had done a lot of great movies like Paan Singh Tomar and Karwaan. He was also featured in some big movies like the Oscar winner 'Slumdog Millionaire' and "Talvar". He also earned some scholarship to study at one of the best acting institute- 'National School of Drama.'
Pankaj Kapoor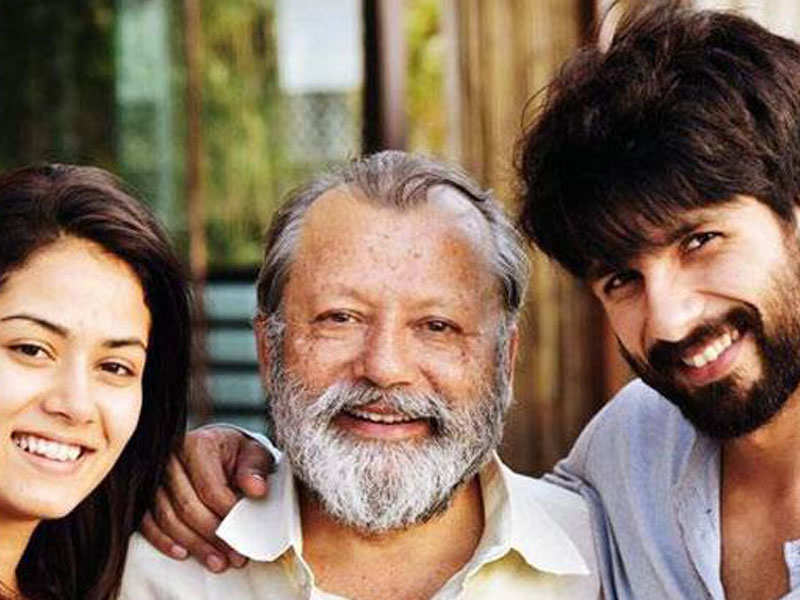 Many people call him the walking acting institution. he's a three-time National Award winner and father of the gifted actor, Shahid Kapoor.
Boman Irani


Before getting into the film industry, he worked as a waiter and as a photographer. He pursued acting as a career pretty late, at an age when many of us would quit their acting dreams. however, once he entered the business there was no turning back for him. His unforgettable films embrace 3 Idiots, Munna Bhai MBBS, Lage Raho Munna Bhai, Khosla Hindu deity Ghosla.
Nana Patekar


His father idolized plays and that's, however, his interest developed in acting. the sole actor to win a Filmfare Award for the simplest supporting actor, best actor, and best villain. That shows his skillfulness.
Nawazuddin Siddiqui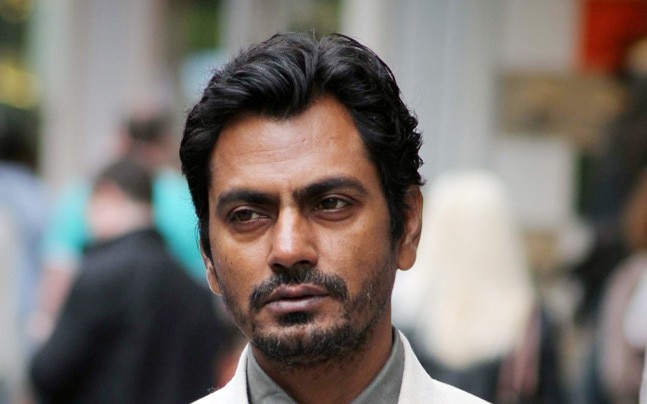 One of our favorite and one of the greatest actor of the year is Nawzuddin. He is a perfect example of hard work is the key to success. He was also a student at the national school of drama. He was also featured in some good movies like Gangs of Wasseypur and Bajrangi Bhaijaan.